I Want to Witness, But What Do I Say?
Helping Christians Conquer the Hardest Part of Evangelism …Just Getting Started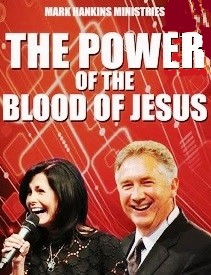 The Power of the Blood of Jesus
(4 part series MP3 download)
Mark Hankins Ministries
(markhankins.org)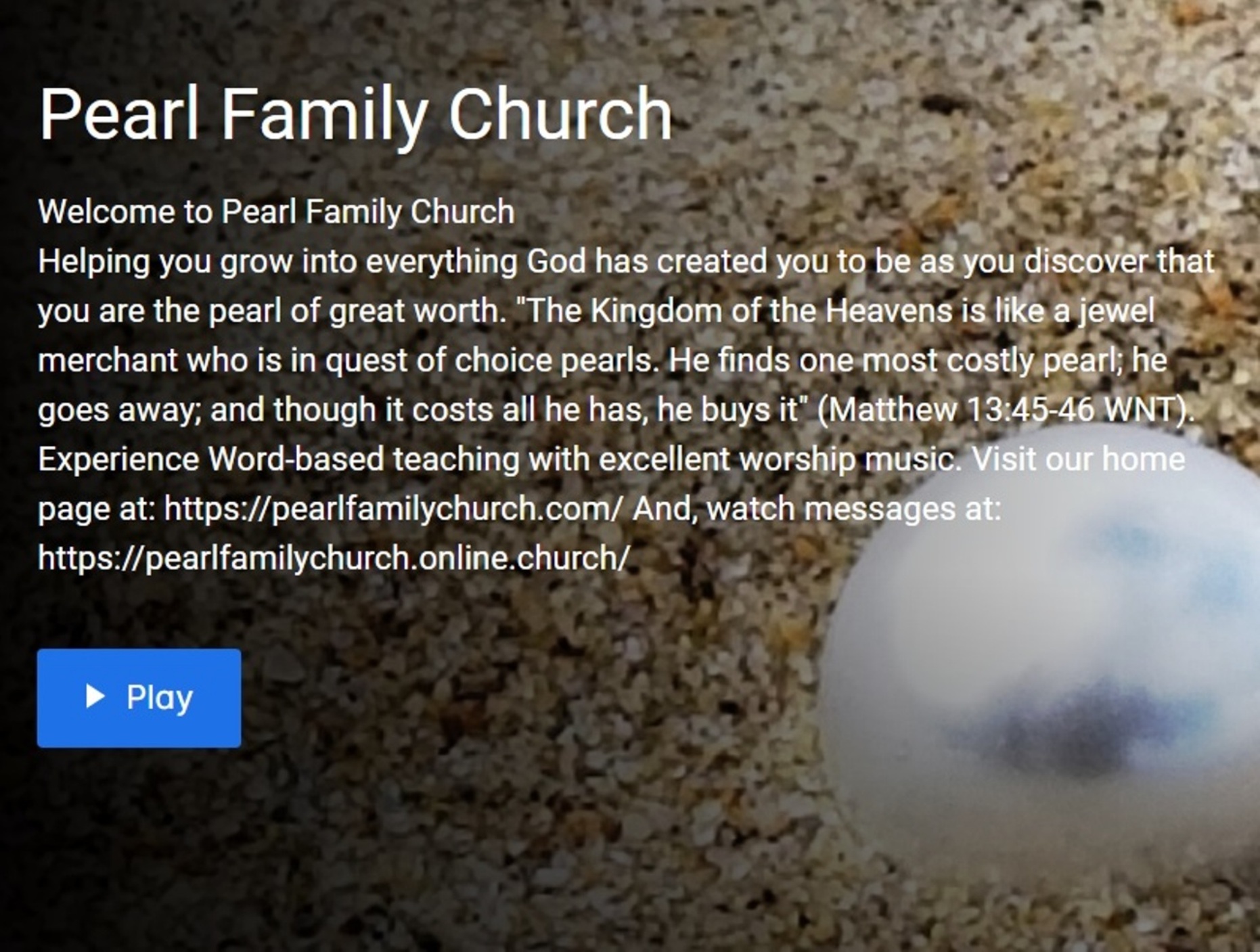 Pearl Family Church Podcast
Stream on the go and pick up where you left off. listen to a series on the go. Faith comes by the continual hearing of God's Word. Be blessed!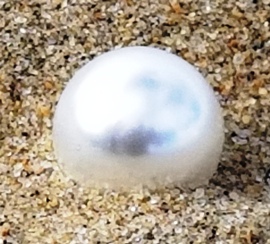 Future Resource
description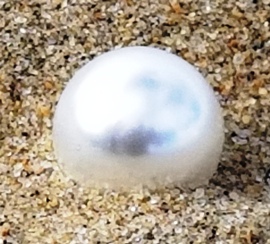 Future Resource
description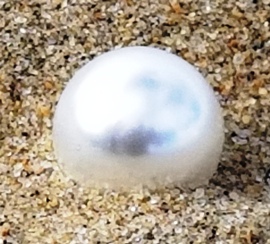 Future Resource
description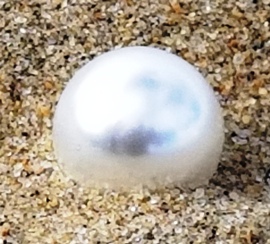 Future Resource
description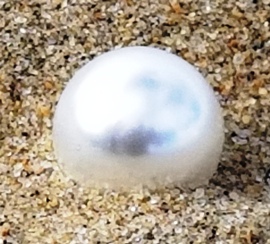 Future Resource
description