Welcome To Pearl Family Church
Helping you grow into everything God has created you to be as you discover that you are the pearl of great worth. "The Kingdom of the Heavens is like a jewel merchant who is in quest of choice pearls. He finds one most costly pearl; he goes away; and though it costs all he has, he buys it" (Matthew 13:45-46 WNT).
New Here?
Listen now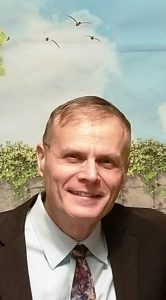 Pastor David Nazarewicz
Current Series
Inspiring Word Based Messages.
Get Involved
We are looking for God to give us land so we may serve people in a greater capacity.
We are praying for a lawyer/CPA to handle some of the administrative tasks.
We are praying for a tech team to help serve you better in visual/youth server/web dynamics.
We are praying for those who serve with us will be paid well with great benefits and will love to come to work each day who will support the vision of the church to reach people.
Visiting
text entry forthcoming.
Have Kids?
text entry forthcoming.
Get Connected
text entry forthcoming.
Service Times
10:30 am, 1 pm and 7 pm – all CST – everyday
Click here to view the service
Our Mission & Vision
At Pearl Family Church our vision and mission are to help connect people to faith
Each person is precious in God's eyes. So, much so, that God the Father gave His very own Son Jesus to die in our place by spilling His own precious blood on the behalf of our sin issue and was risen from the dead, bringing resurrection life to all.
Hear refreshing messages
"So faith comes from hearing, and hearing through the word of Christ" (Romans 10:17 ESV).
Next Steps
Lots of Ways to Get Involved.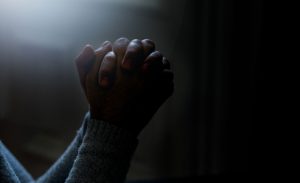 Salvation
Get Involved
Join Us At Any Event!
Pearl Road Trip
dates and times
Richland, MO 65556
Winter Camp
dates and times
Richland, MO 65556
Prayer Night
dates and times
Richland, MO 65556
Church Blog
The Latest News & Updates
Welcome to Pearl Family Church! We are a strong Word-based church. We are just getting started and tweaking the website as we go. There are active links at the top to current messages, giving and contacting us. Drop us a line in our contact box and let us know how we...